Obviously we don't need new diamonds and godivas – an ethical lass chooses vintage (if diamonds) and fair-trade (if choc) – but everyone wants to be spoiled a little on Valentine's Day.
So here's a few gifties we heart;
Why we love it:
Olia infuses all her jewelry with reiki (she's a reiki master) – and makes all her pieces by hand in her Brooklyn studio.  Through Valentine's Day, February 14th, type in GIVELOVE at checkout for 20% off the entire Olia website.
Why we love it:
This Lilliputian of the luggage world features zippered main and external compartments, padded adjustable shoulder straps, a padded air mesh back panel and oversized zipper grips for those still developing fine motor skills.
With an outer made of tanty-proof, water resistant 900D and a 150D Rip-stop inner, the Baby Pea will outlast the terrible twos, outwit the terrifying threes, outplay the fearful fours and still keep coming back for more helpings of red cordial, action toys, miniature dogs, invisible friends and all the other small things that amuse small minds.
Why we love it:
Eco-friendly lingerie at its sexiest, this romper is refined and alluring, not trashy. 15% off with coupon code GirlieGirl at checkout.
Why we love it:
All proceeds go to support Farm Sanctuary's work for abused and neglected farm animals, and it's just the sweetest way to spread the love this Valentine's Day!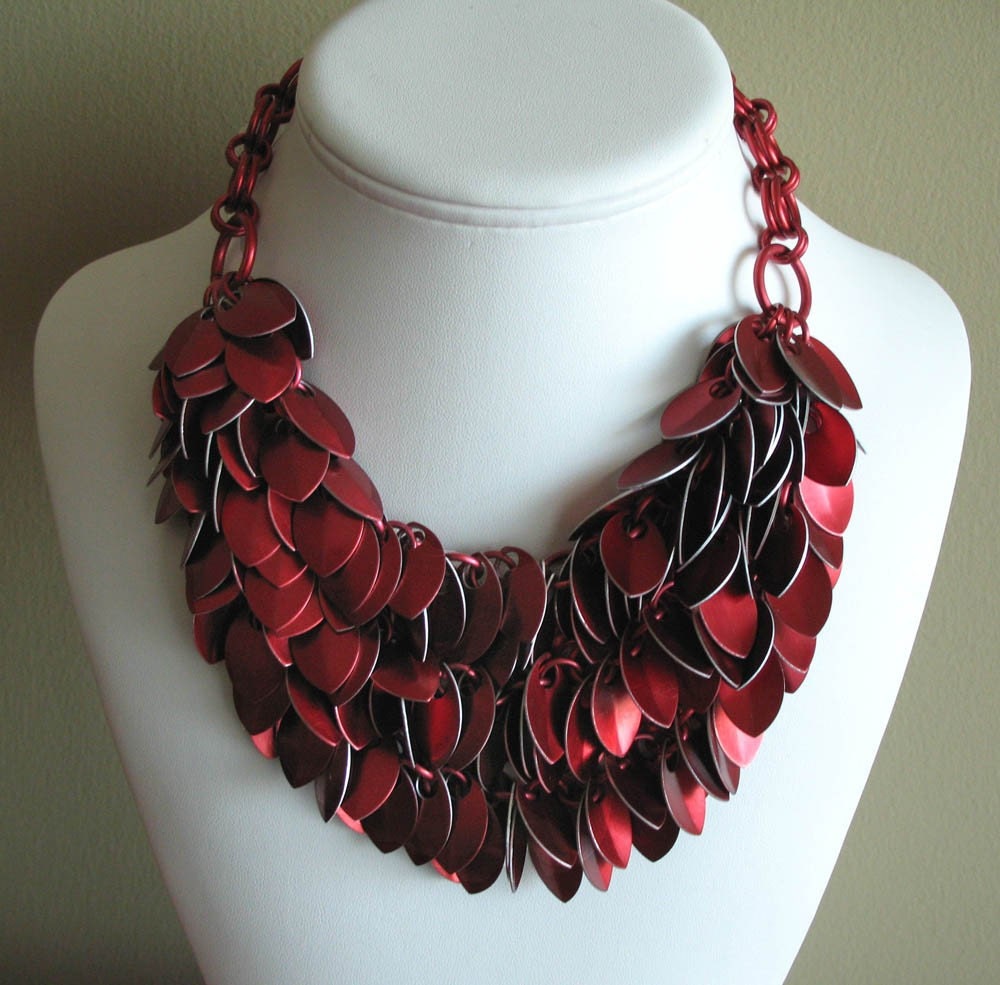 Why we love it:
Made from 100% recyclable materials, primarily aluminum, this necklace is a showstopper and conversation piece. During the month of April, 10% of all proceeds are donated to the World Wildlife Fund in honor of Earth Day.
Why we love it:
Vegan Divas cakes are absurdly gourmet, utterly divine, and made this ingredients that would make most vegan bakers hide their heads in shame (think maple syrup instead of sugar.)  You can custom order cakes and gourmet donuts (yep) from them directly, or order a cookie dessert set sent anywhere, nationwide on Ethical Ocean (don't forget to use your discount code!) 15% off all orders placed via info@vegandivasnyc.com or 646 499 4843 when mentioning GirlieGirl Army.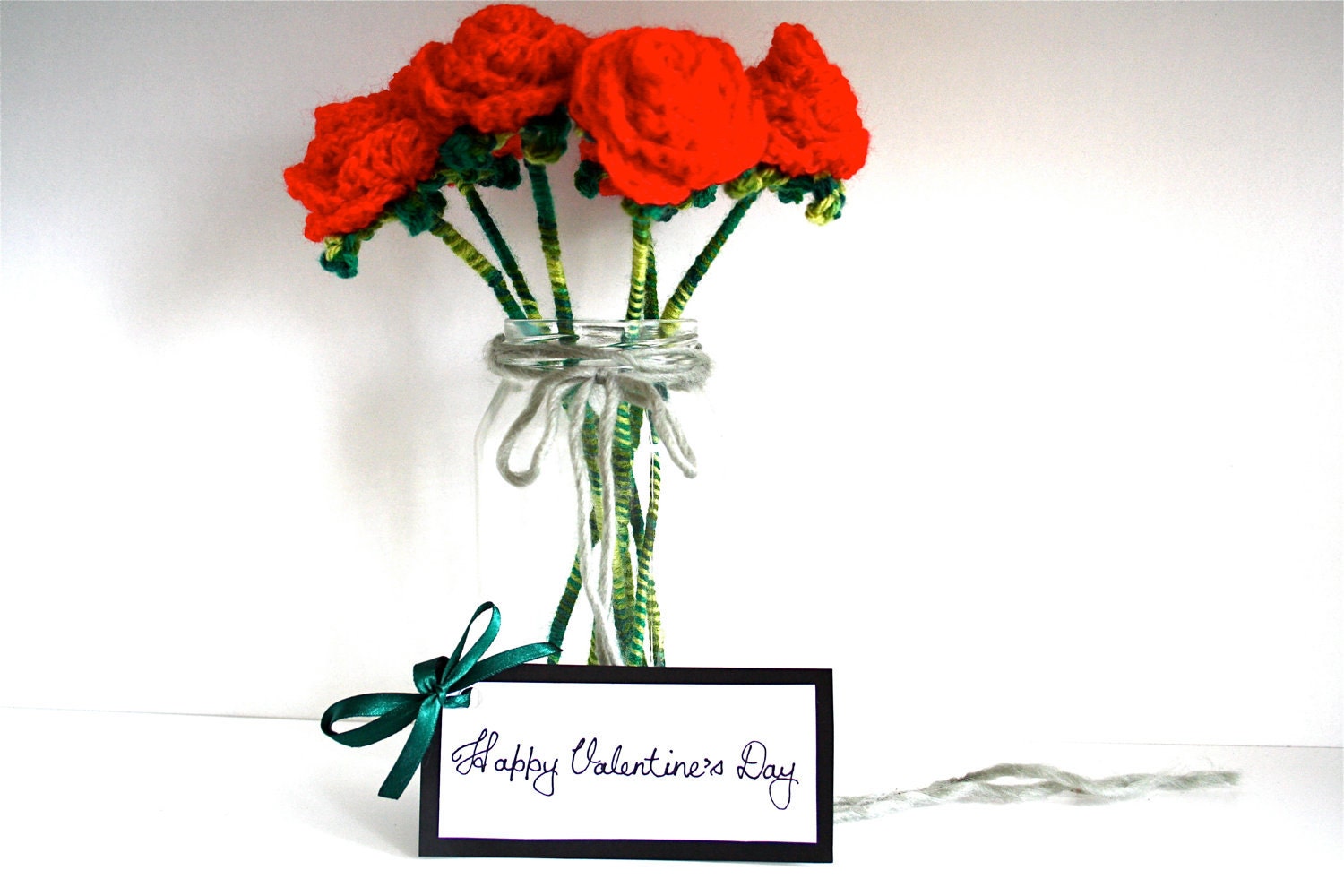 Why we love it:
Traditional flowers are flown from the nether regions of the earth, racking up quite a carbon footprint before they make their way to your sweetie.  Choose hand crocheted flowers that last year round instead!  Etsy has numerous sellers who offer these, or DIY.  Other options: flowering potted plants from an organic farmer, a bottle of 101 reasons why you love your sweetie – handwritten, or a cactus (doesn't need attention to stay happy.) The image above are the roses in wool (FYI) – but  you can simply ask the etsy store owner to procure them in cotton knit instead.
Why we love it:
Art for Valentine's Day is visual romance. Framed Mucha posters are generally a hit, but you can buy unique, local upcoming artists work for much cheaper than you think you can.  Hit up some local galleries or use Etsy.
Since you are in the shopping state of mind,  why not save some cash? Use our cheapskates page for discounts on our favorite ethical brands, lines, and faves.