Los Angeles Angels: Get Your Hair "Did" For a Cause!
Published on May 27, 2009 by chloejo · No Comments
Pin It
SUBSCRIBE NOW FOR OUR WEEKLY NEWSLETTER
The lovely Cristophe Salon in Los Angeles is offering 50% off all salon services this Thursday, May 28th.   And it gets even better; 50% of the proceeds benefit Farm Sanctuary!
From 6-9pm enjoy complimentary organic, vegan lite bites and festive drinks… and peep the hottie in the chair gettin' blown out next to you. Services for this evening include: cut, color, blow-dry, and deep conditioning.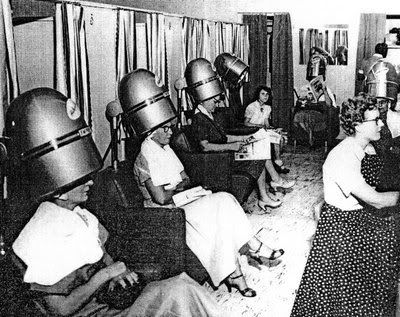 Please RSVP for appointments: Paul + Williams   tel: 310.858.3883 or via email: laren@paulandwilliams.com.     Cristophe Salon: 348 N. Beverly Drive Beverly Hills, CA 90210-4701
Tags: blow-dry, color, Cristophe Salon, cut, deep conditioning, Farm Sanctuary, Los Angeles Beauty Salons, Los Angeles Beauty Treatments, Los Angeles Hair Salon, Paul and Williams
Pin It